Current Peak Bloom Predictions
National Park Service: April 2 - 5
Washington Post: March 30 - April 3
NBC4: April 4 - 9
The National Park Service will limit vehicular and pedestrian access to the area during the bloom and are prepared to close the area if crowds become too large.
The cherry buds are coming along nicely now, and there's been quite a bit of change since
last week
. Some of the white petals are starting to poke through. The NPS judged that 70 percent of them had reached the "extension of florets" stage as of yesterday.
This morning, the National Park Service elaborated to some extent on their plans for access during the bloom (although it's still somewhat vague). They put out a
statement
that reads:
In accordance with guidance from the Centers for Disease Control and DC Health and in consultation with the National Park Service Office of Public Health, the National Park Service will limit all vehicular and pedestrian access to the Tidal Basin, East Potomac Park and West Potomac Park during the peak bloom period of the cherry blossoms as a public health precaution to mitigate the spread of COVID-19.
You can find the rest of the statement, with more detailed information about road closures,
here
.
They also
told the Washington Post
that they remain ready to close of the area entirely for the duration of the bloom if crowds get too large.
At the Tidal Basin Today
These shots were taken at the Tidal Basin this morning.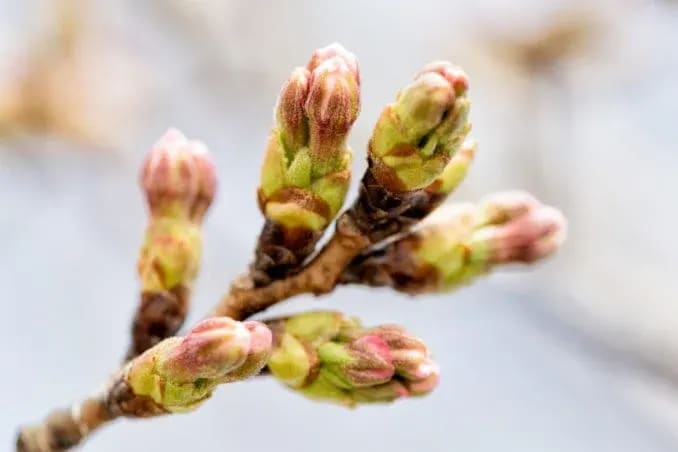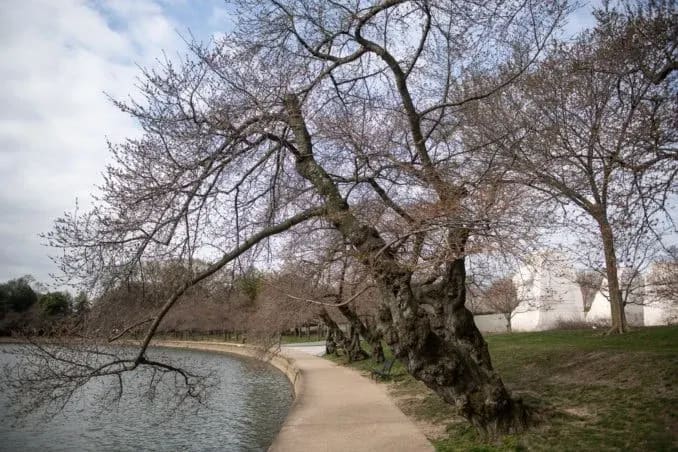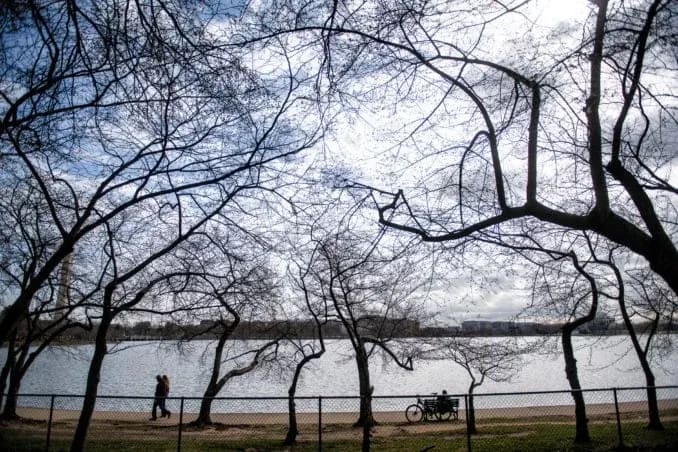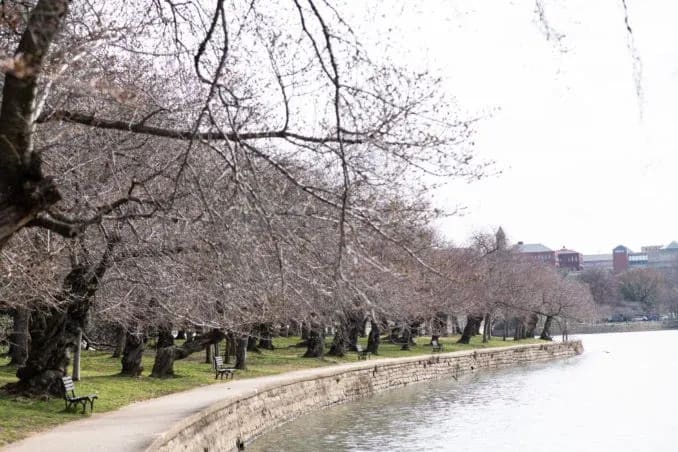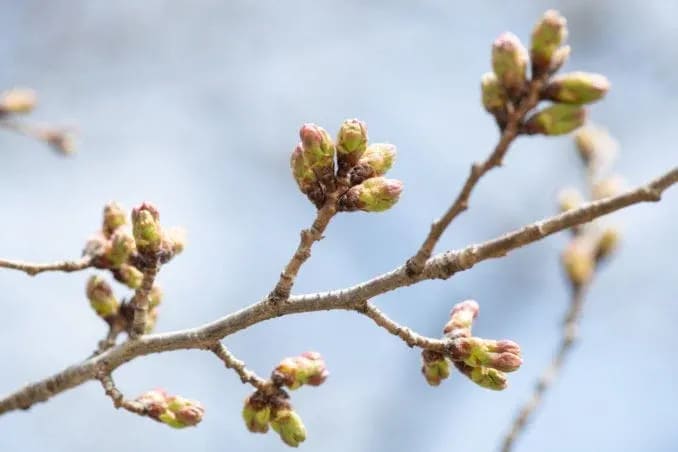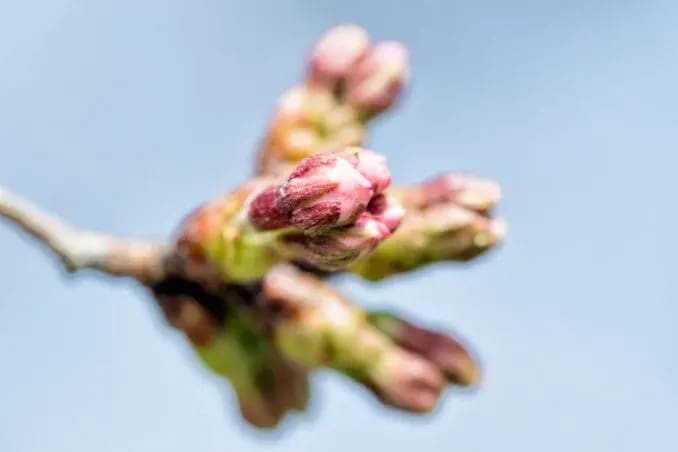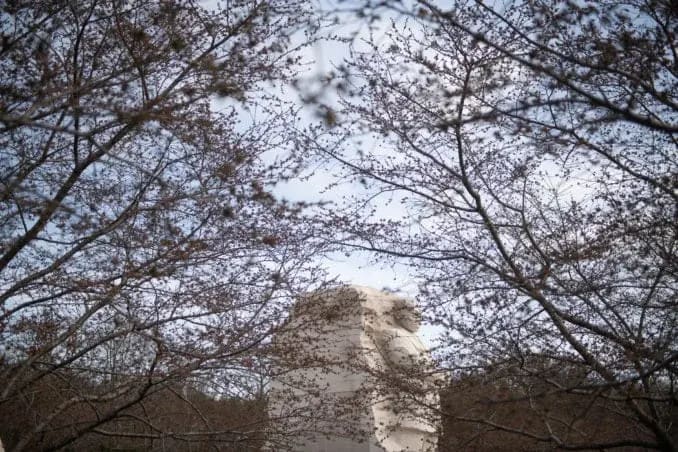 Saucer Magnolias
The saucer magnolias are about to pop. Warm temperature later this week should bring them fully out, and they should be looking wondering through the weekend into next week.
Here are some shots from this morning of the ones at in the Enid A. Haupt Garden behind the Smithsonian Castle.