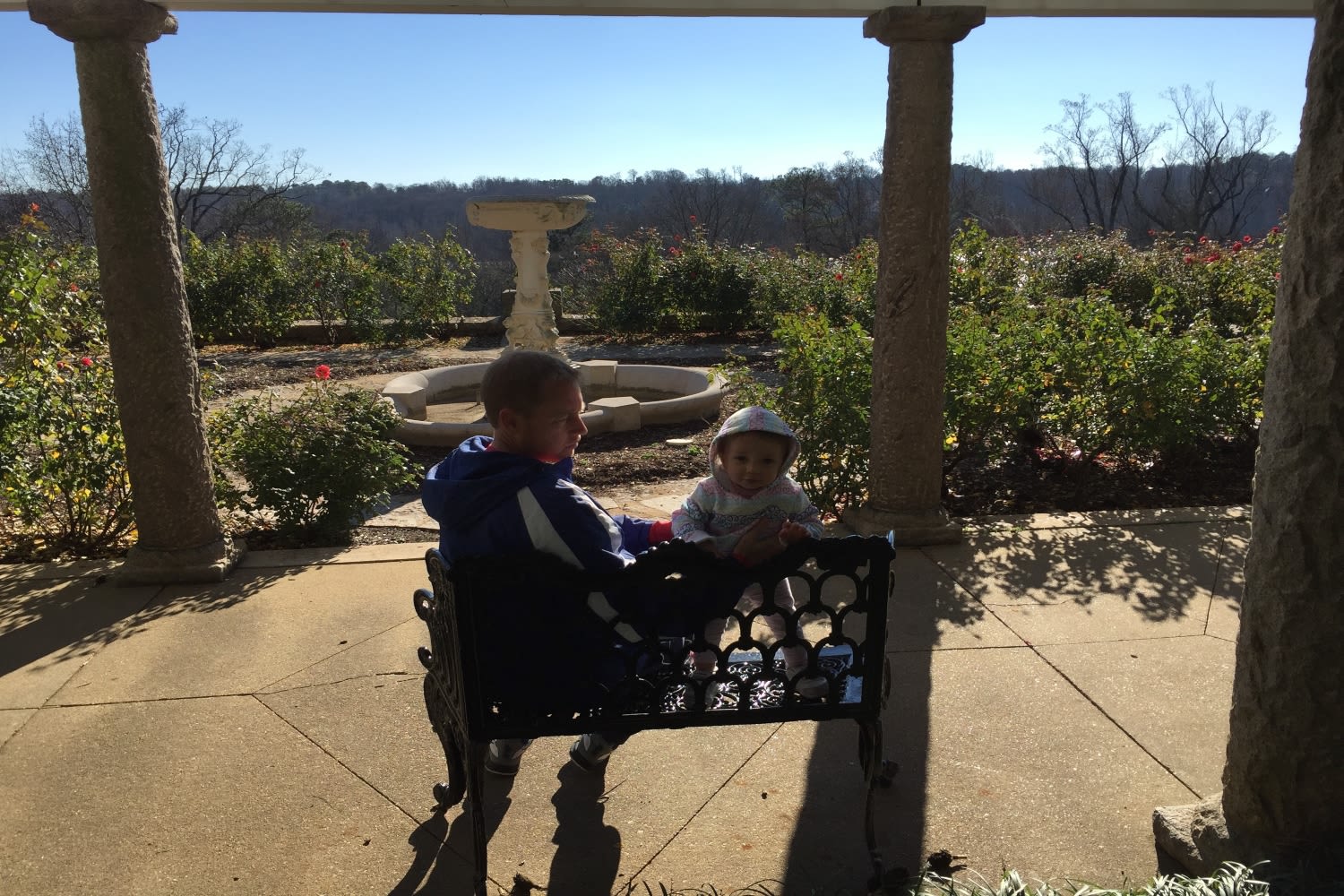 It's mid-December and the Arlington-based Weathers family is already feeling the stress of loading up the Kia Sorrento for a 1,938 mile round trip to see family for Christmas. Our kids are 2, 4, & 6, so the on-the-road challenge is very real! Emergency potty stops on an exit ramp of a major interstate, screeching (happy and sad) from the backseat, and endless requests to watch movies and play on the iPad are just a few of the things we expect to endure.

We accept that these events and this behavior will happen, which is the first step to building our parental confidence and the will to carry forward on our holiday quest. And then we remember that we must hold the drive as part of the adventure. Packing 900+ miles into one day is just not worth the road fatigue and frayed nerves. So we start with knowing that we will spend two days traveling each way. Even if we lose one or two days at our final destination, we are at least a little more fresh and delighted when we arrive, knowing that we made some memories and had some fun along the way. There are many destinations, which can make the road seem shorter.

So what do we do to maintain sanity on such a long voyage? Thanks to my constantly-in-motion wife, we keep our options abundant and kid-friendly. Our plans are sometimes scripted sometimes a result of circumstance, but usually a source of entertainment. For example, when we got off to a great start heading south, we made it in time to salvage 90 minutes at the children's museum at The Imperial Centre in Rocky Mount, North Carolina. When I-95 was closed in Richmond due to an accident as we were heading home, we took a couple hours to tour Maymont. In the southern leg of our journey, there are a variety of outdoor and historical sites if we are willing to go 20 - 30 minutes off the interstate.

While we typically snack in the car, we try to make our meals meaningful. If weather allows, we will typically head to a playground. That's when the Playground Finder app becomes important!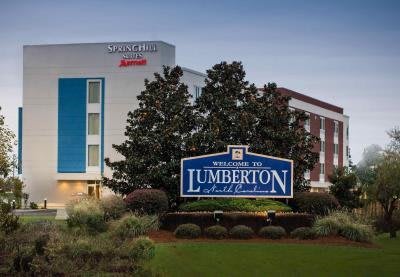 And, finally, for that one overnight stay we need, we have three 'go to' hotels that can house a family of five in one room comfortably. Through research on Trip Advisor and Yelp, along with our own trial and error, we know where to stay on a budget. These become our markers before or even during our journey. If we need to make it to Lumberton, NC by bedtime, we make sure to explore our options to attractions that make sense for that day's end destination.

For those of you traveling for the holidays, stay safe and have fun on your journey. The road can be weary without a cause for adventure. Make memories along the way!