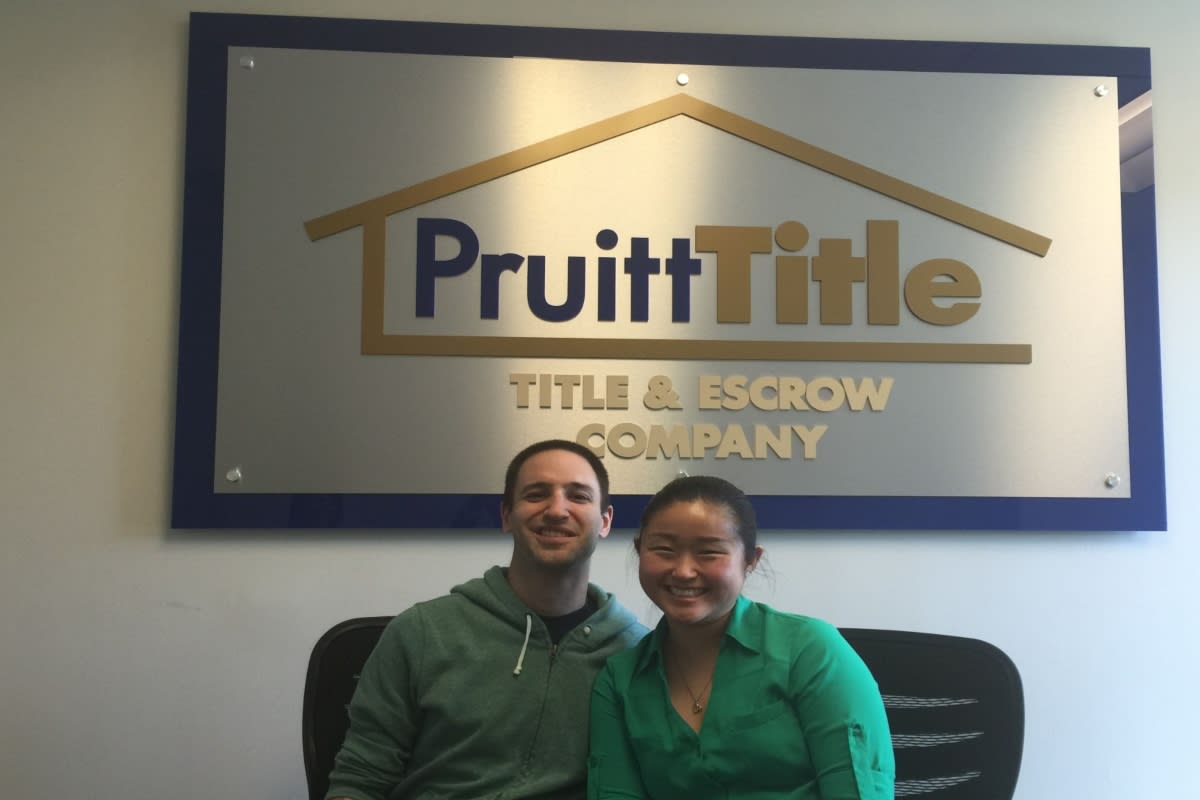 In 2011 when Joe asked me to consider joining as a Realtor on The Reef Team, I held a great job at a wonderful and meaningful place in downtown DC. As the first Director of Operations at Mount Vernon Place UMC, I had an opportunity to work in a variety of areas: facility management, construction, event management, HR accounting, budget creation/management, database creation/management, troubleshooting the daily effects of homelessness at our location, and even handling a mop or cleaning a toilet in a pinch. With such a diversity of tasks, a dull day was rare. With the guidance of the Pastor and church leadership, I was able to dig deep and create an incredible position, mostly through practice. The job description grew and changed each day.
Sounds great, right? So, why would I leave such a meaningful job? The answer is really not that simple. I struggled mightily with the rise of a new opportunity that could lead me away from such a place. And early on, I was able to do both. Real estate business is not an overnight phenomenon; nor does it come with a salary and benefits! At that stage in my life with a baby and a mortgage, I could not afford to just leave. With some granted grace between both my employer and Joe Reef, I was able to start my real estate business while maintaining employment. It was certainly a busy time for me, but I felt like I had to give this Realtor opportunity a chance.
Not until a couple years in did I realize how well the Realtor career fits me. All of my experience in education, counseling, management, and facilities come into play every day when I work with a client. When a client is considering a purchase, sell, or even a lease, it is a HUGE decision. Most of the time, it is the largest financial transaction they will undertake at that point in their life. While the skill set I provide in different areas mentioned above is certainly helpful, it still comes down to one essential characteristic: Care. Care is why I started my working life in education and eventually transitioned into a religious non-profit that ascribed to mission of radical hospitality. And Care is what I continue to provide as a close adviser, consultant, researcher, educator, and the extraordinary diversity of other roles that come with being a Realtor.
Yesterday, a dear friend and client pointed out that I need to better market the things I do for others as a Realtor. For example, when I prepare a home for the market, I typically seek out bids and meet with contractors, so my client can carry on with work, family responsibilities, and anything else that fills their day. I truly am their representative. This is full service and what you should expect from a Realtor.
Marketing myself is truly the biggest challenge I face and may be of the utmost importance for gaining business opportunities. Without going to deep, I believe I posses an interesting mix of slight introversion, humbleness, and concern about being genuine that sometimes leads to a perception of me that is certainly of a nice guy, but maybe not enthusiastic or ecstatic. So here is an attempt to dispel the latter of that perception: I definitely want the opportunity to care for you or anyone else you are willing send my way. I only do business by referral because I believe that my reputation and next opportunity is at stake every time I take on a client. What better motivation is there to perform with excellence than to know your next chance to work is on the line with this current opportunity?!


If you made it this far, I thank you for reading a little bit about me. I hope you do consider me and my team anytime you or someone dear to you needs an agent that will provide caring guidance and a deep work ethic towards their goals with a home or other real estate.